Further Design Group has been ranked by DesignRush as one of their Top Digital Marketing Companies In Charleston. This is the result of Further Design Group's dedication to helping clients increase their ROI through a combination of SEO page-one rankings, retargeting, effective brand messaging, and other online marketing strategies. 
Further Design Group's approach of focusing on streamlining the customers user experience and speaking directly to specific segmented targeted audiences has resulted in significant increases for Further Design Group's clients. They begin each project with a strategy blueprint to develop informed strategies. "Only after a full analysis of a company's strengths and weaknesses, along with that of their competitors, can truly informed decisions be made" says owner Alex Radin. 
Marketing in todays landscape requires a comprehensive approach which entails many services working together to nurture potential leads, convert them into customers, and provide excellent results which in turn leads to long term client relationships.
Further Design Group provides a combination of SEO, PPC, Retargeting, Video Marketing, Photography, Graphic Design, Social Media Management, and creative content marketing to custom-tailor the approach to each individual client's visionary goals.
Owner Alex Radin further explains, "It's important to have a Landing Page with the right message, speaking directly to the right audience, and one that gains traffic from searches directly related to a searcher's intent. We at Further Design Group are intentional in our approach, taking into consideration the entire scope of the journey of potential customers, making sure that they have their top questions and concerns answered. This approach is necessary to convert potential customers into long-term relationships."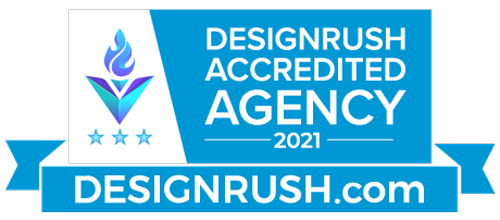 Further Design Group was also listed in their Top Web Development Companies in Charleston. Further Design Group's streamlined approach to web design and minimalism is evident in their ability to take complicated sites with lots of content and organize it in a way where the site feels simple and approachable.
Their team's ability to identify the right types of traffic and their skill at acquiring page one rankings for their clients is one of the main reasons they continue to receive client referrals. In fact their ability to drive traffic to their clients respective websites has been gaining quite a bit of attention online. During the past year their business has tripled. Many of their clients specifically chose to work with Further Design Group because of their business philosophy, which entails coming alongside their clients as a partner for the long-term journey, providing a very hands-on team approach.
To learn more about Further Design Group contact them today at 843-270-3137.