Why should local businesses list their business profile on Google Maps and Apple Maps? Because it is important for them to take advantage of local search listings where potential customers search to locate and get directions to a local business quickly.
Now that Apple Maps has released their newest update, they are causing quite the stir and are vying for more of the market currently occupied by the widely used Google Maps, making it easier for businesses to greatly enhance their online local visibility! As Apple continues to introduce new features and continues to enhance existing capabilities, Google Maps users may gradually be tempted to switch to Apple Maps, since every user wants to have the best experience using Apps, often disregarding loyalty in favor of a flawless, smooth experience. Since Siri uses information from Apple Maps for location-based queries, being visible here is even more important for local businesses.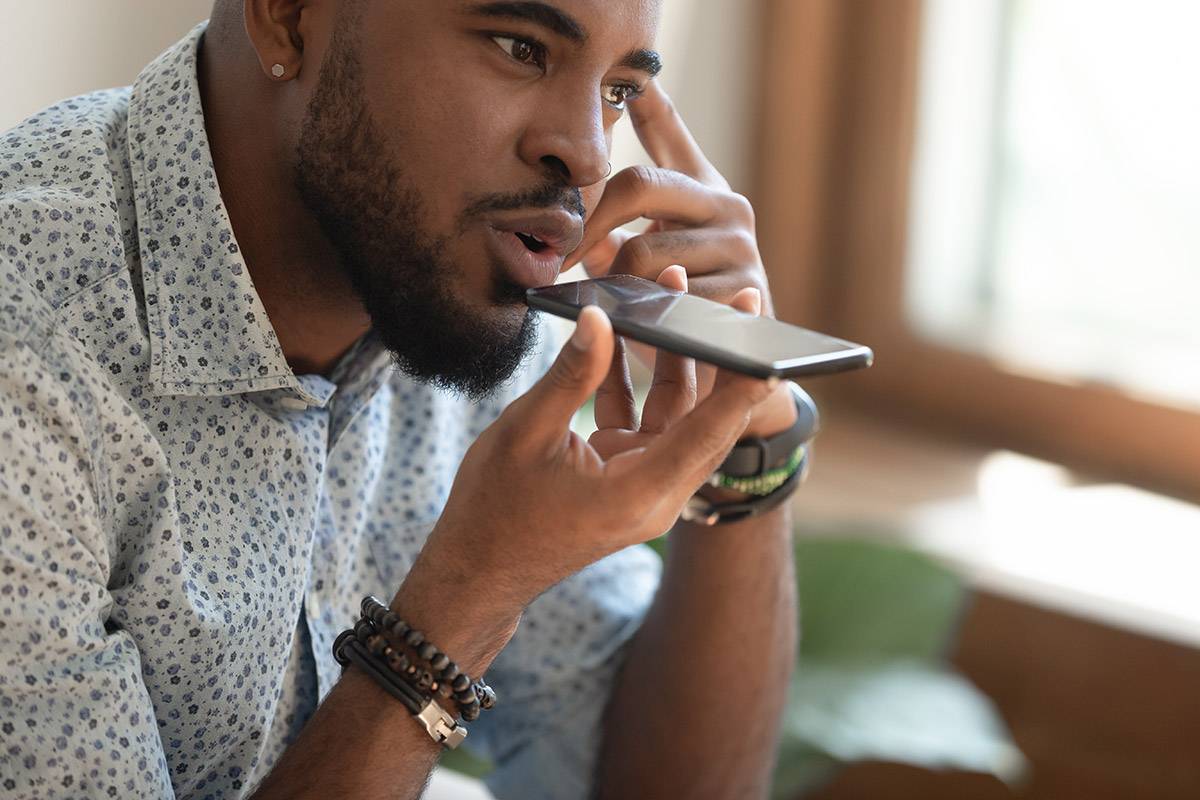 Creating an online business profile with both Google Maps and Apple Maps is becoming a necessity for local businesses. Now that Apple Maps users currently have access to better filters for local business information, they are seriously challenging the superiority of Google Maps to attract most of the business.
SEO firms are paying attention and are making sure their local business clients are listed in both directories.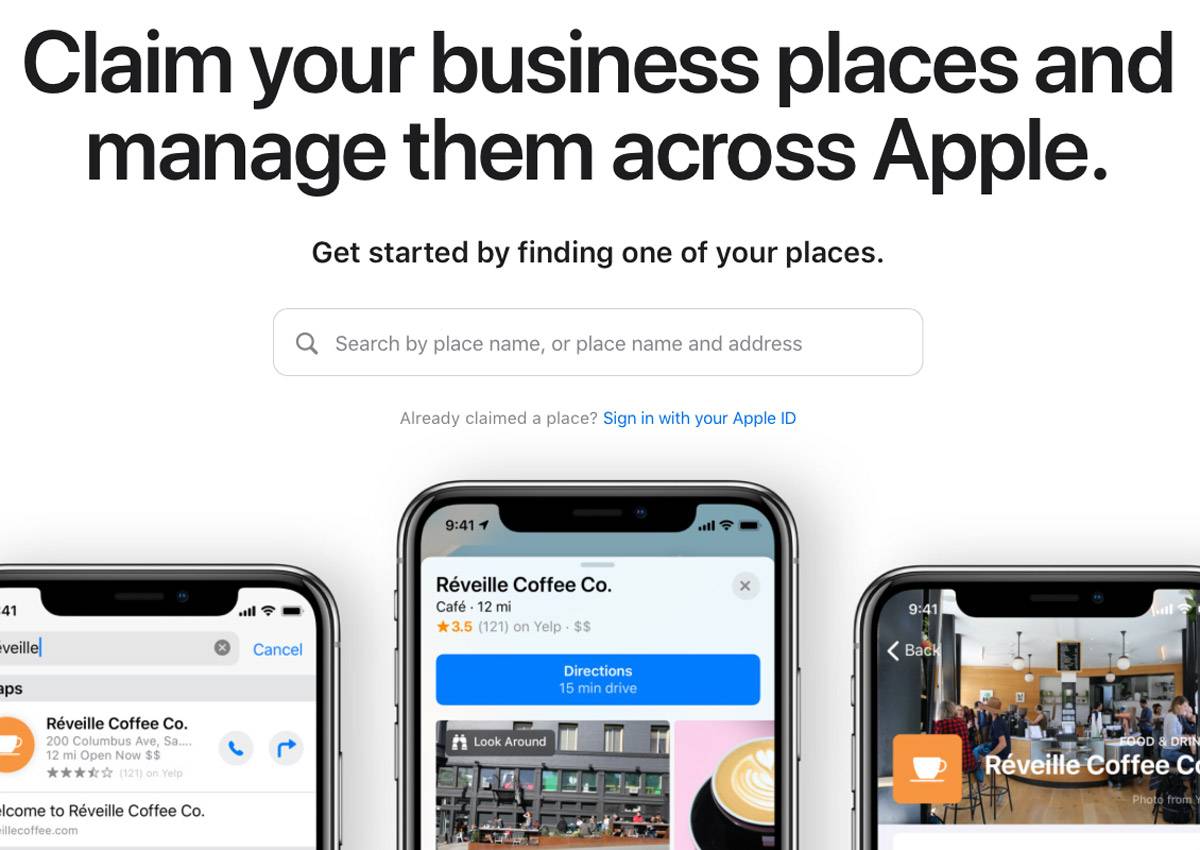 For instance, search results for a nearby restaurant can now be filtered in Apple Maps according to a number of options. Users can filter by restaurants that are currently open, or by the type of cuisine they offer, making it possible for users to get more relevant results – an obvious time-saver in making decisions by a potential customer. This filter upgrade makes it essential that local businesses gather and report accurate, relevant information about their business that is kept up-to-date. The more relevant it is to the business' audience, the more it will boost the company's credibility with prospective customers. If it's not, then customers may easily overlook a good match in favor of one that they can clearly see meets their needs.
In addition to improving the Apple Maps App with filtering options for local business searches, Apple has enhanced their navigation feature for the best travel experiences and has issued updates to their curated travel guides. Businesses that are mentioned by these curated travel guides will see a great uptick in traffic since the location will be built in to the guide itself for every future watcher.
Apple Maps users will enjoy a 3D upgrade as well, making it easier for users to identify their real-life surroundings. A user will experience the improved navigation system, which now offers turn-by-turn instructions for the chosen route giving the user greater assurance.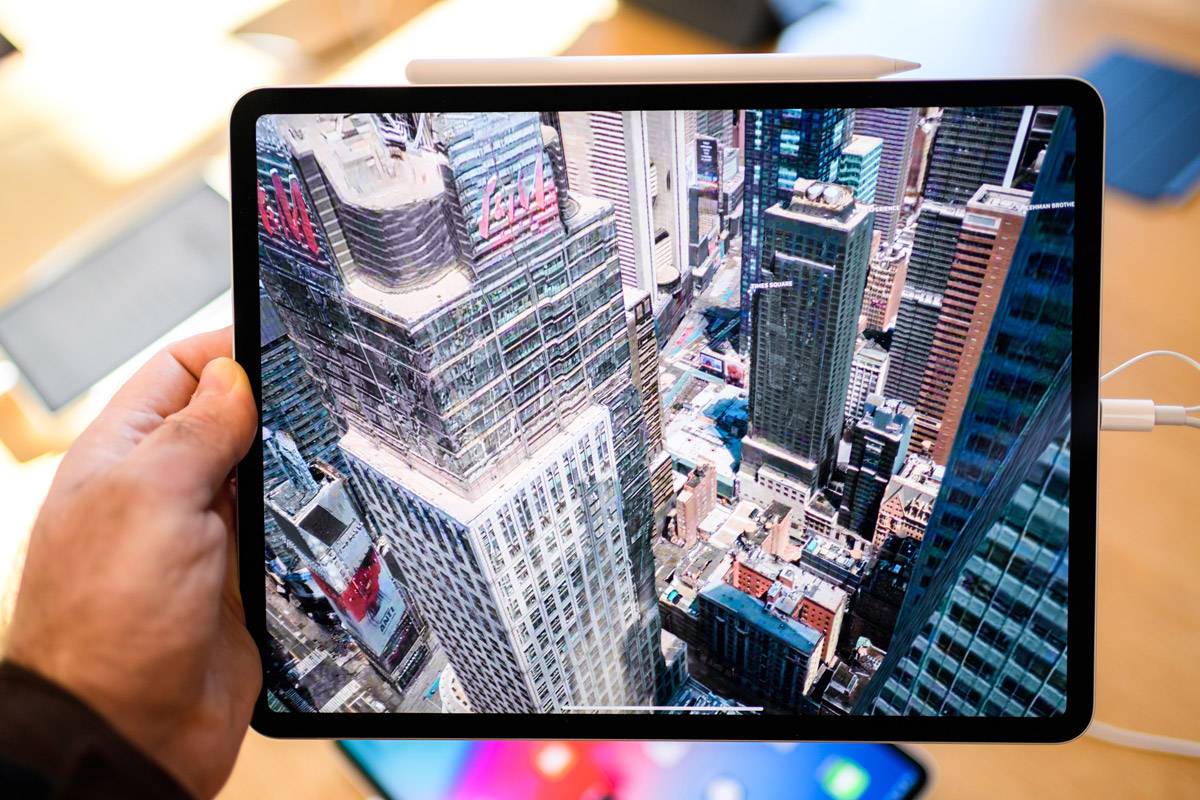 The new navigation upgrades also have important benefits for those who are walking, driving, or taking public transport. iPhone users on foot can scan a nearby building to accurately identify their current location, enabling them to get more detailed directions that are demonstrated by arrows that will appear on the iPhone screen. Drivers will appreciate the 3D model when approaching an interchange in being able to better identify which lane they should be in. This could reduce mistakes and increase road safety. Public transport users of the Apple Maps App now have the option to pin their favorite routes and get up-to-the-minute departure information. And further, alerts will be given to the user when nearing their chosen destination.
Since the release of iOS 14, Apple Maps users can access information about numerous, notable local places to visit. The Curated Guides are updated often, so users can be sure to ascertain the latest and most applicable information. The Curated Guides are developed by using the expert opinions of Time Out and The Washington Post, for example. Users can also create their own Guides to share with friends and family with the Apple Maps upgrade.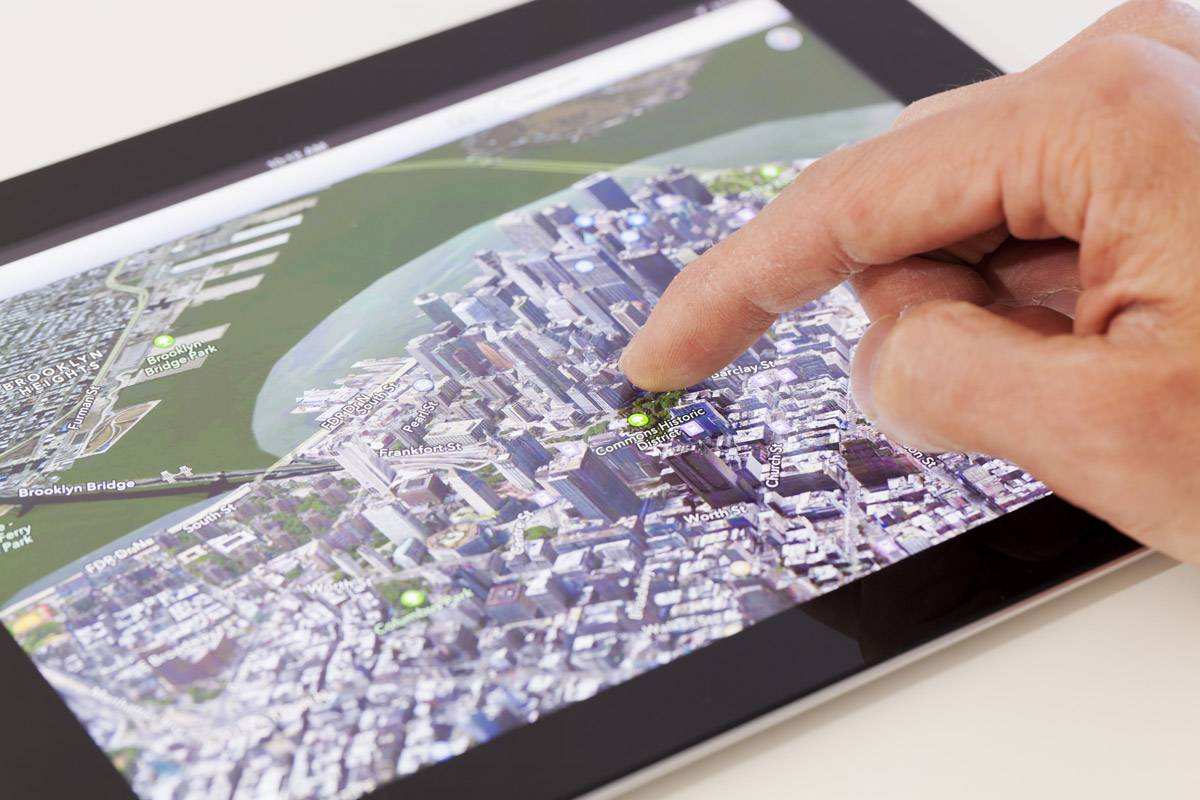 A business that is featured in a Guide, whether a professionally produced one or one that has been created by an individual user, could lead to greater exposure and more customers. To become visible on Apple Maps as a local business is incredibly quick, much more so than the process to get listed in Google My Business. Once listed, a local business can begin building a strong presence by providing accurate location information, such as address and business hours, which is essential and should always be a priority.
Making your business listing more relevant to users seeking a specific product or service is crucial also. In your efforts to accomplish this, it's helpful to know that Apple Maps relies on third-party review data, primarily from Yelp, Foursquare, and Tripadvisor. Therefore, it's important to build a presence on these sites as well in order to get the best results from your listing with positive reviews and photos.
Is your business listed on apple maps? If you need help in accomplishing your goals to enhance your online presence contact Further Design Group. We'll make you famous!